Your dog is special, so make sure it gets the love, attention, and TRAINING it needs to be happy and fulfilled.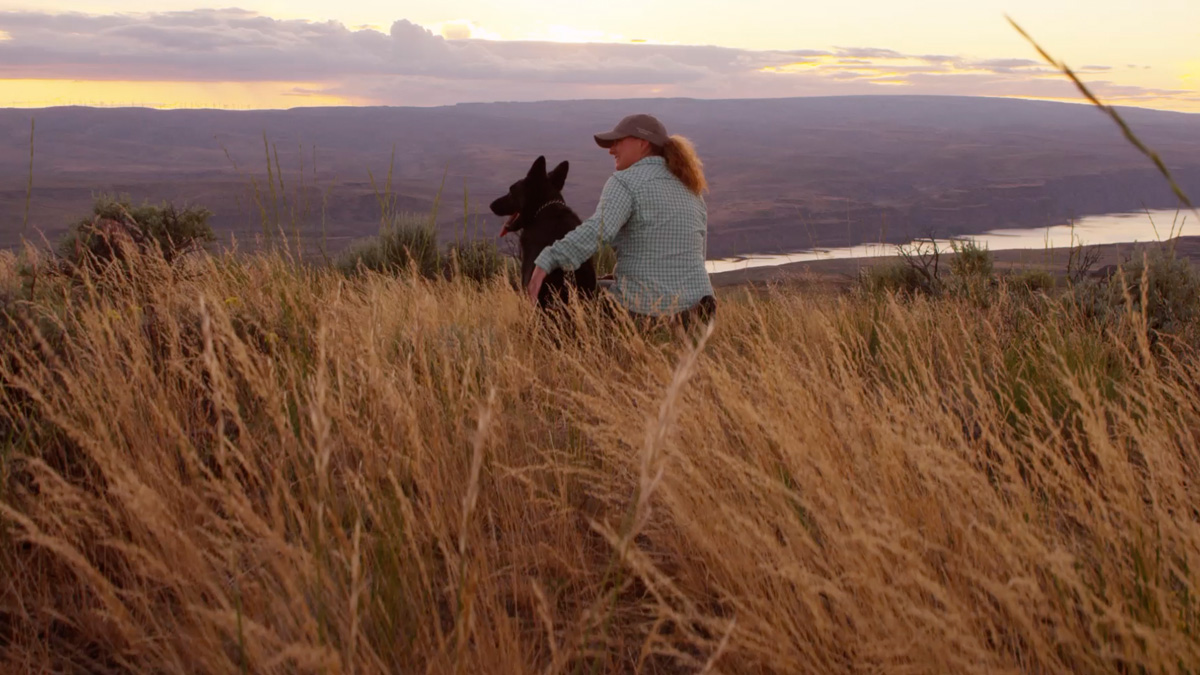 Training Dogs Since 1998
Crossroads Dog Training offers professional dog training services to people whose dogs are a truly loved member of the family. My primary goal is to teach people how to train their own dogs so that they can enjoy living with a well trained dog.
Taught by Cara Putnam
As a professional Dog Trainer/Instructor, I provide private and group instruction to clients with dogs of ALL AGES, ALL BREEDS and ALL PROBLEMS. I help people with good dogs that could be better. And, have helped many people who were at a real crossroads with their dog, providing them with what they need to keep a dog they may be thinking of getting rid of due to severe aggression problems.
Is it worth the drive?
It is not unusual to have any number of clients at my facility that have traveled from Wenatchee, Leavenworth, Manson, Chelan, Coulee City, Richland etc... Some have driven 180 miles round trip to attend their private lessons. Because this training works, I am no longer a secret. Without a doubt, it is a commitment of time and money. It is my hope that you will feel it was well worth the effort and not regret the extra time and expense you put in to have a well-trained dog.